Arist adds $2M to its seed round to grow its SMS-based training service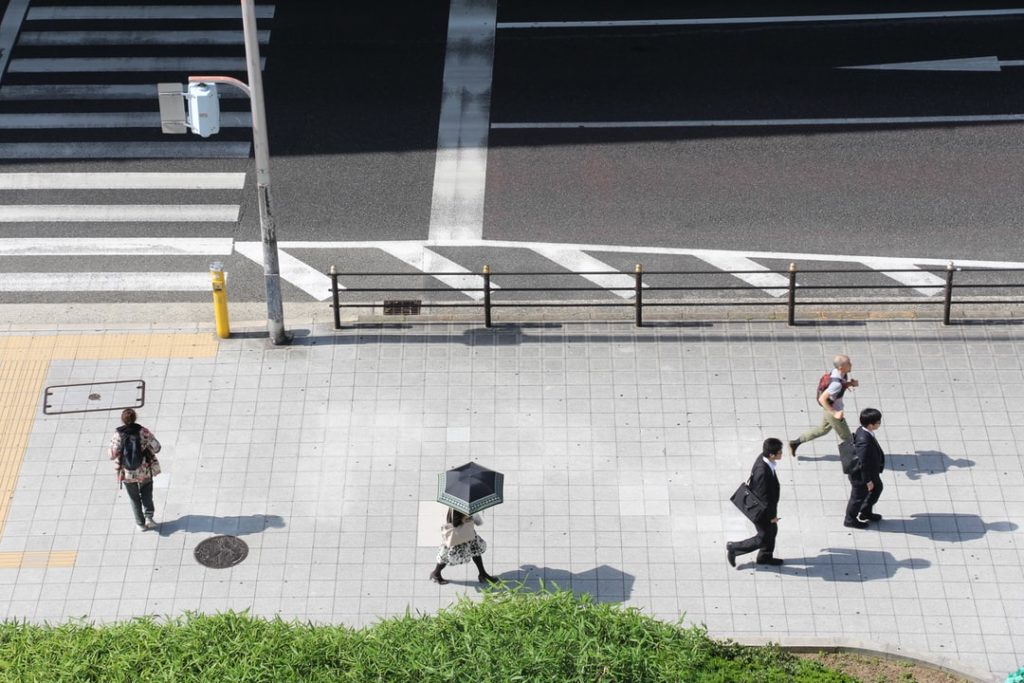 – Arist, a startup that sells software allowing other organizations to offer SMS-based training to staff, announced that it has extended its seed round to $3.9 million after adding $2 million to its prior raise.
– The company raised $1.9m in its initial seed round, which was led by Craft Ventures at a $15m valuation.
– Following that early investment, the company's business with large clients performed well, leading to it closing $2m more last December.
– The second deal was led by Global Founders Capital.