Arctic Vision Closes Over US$100M Series B Financing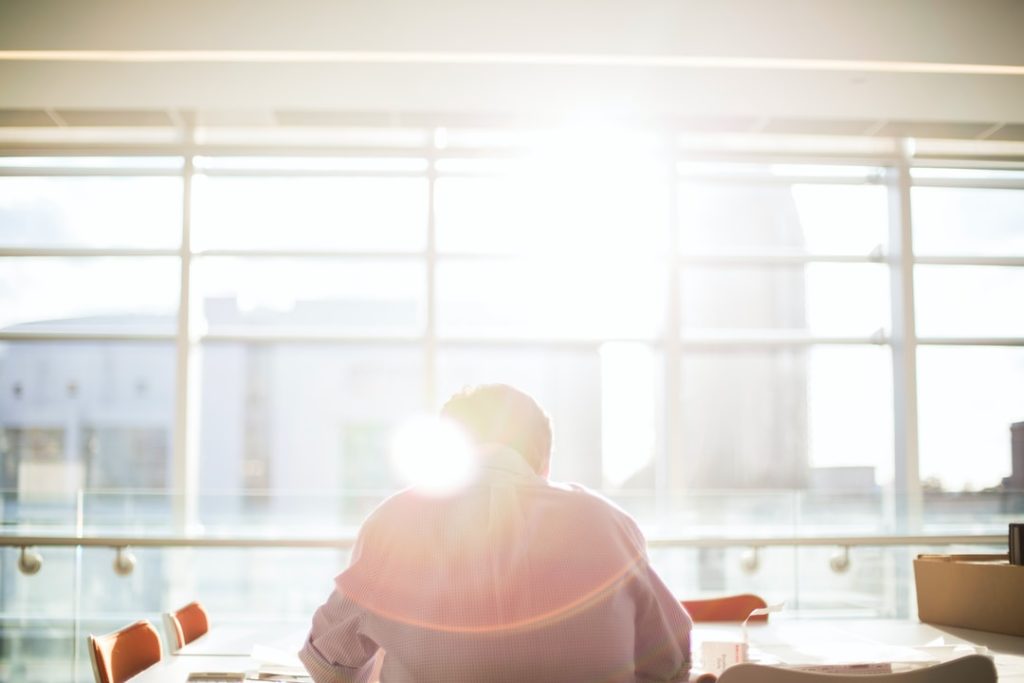 – Arctic Vision is a Shangai, China-based clinical-stage ophthalmology company focused on developing innovative therapies for pan-ocular diseases.
– The company closed an over US$100m Series B financing.
– The round was led by Loyal Valley Capital, with participation from Tencent, Octagon Capital, and Dr. Adrian Cheng.
– The proceeds will continue to support the progress of Arctic Vision's pipeline, including clinical developments, registrational activities, and commercialization; as well as the establishment of in-house R&D capabilities; business development, and organizational growth.