Aquarium scores $2.6M seed to refine machine learning model data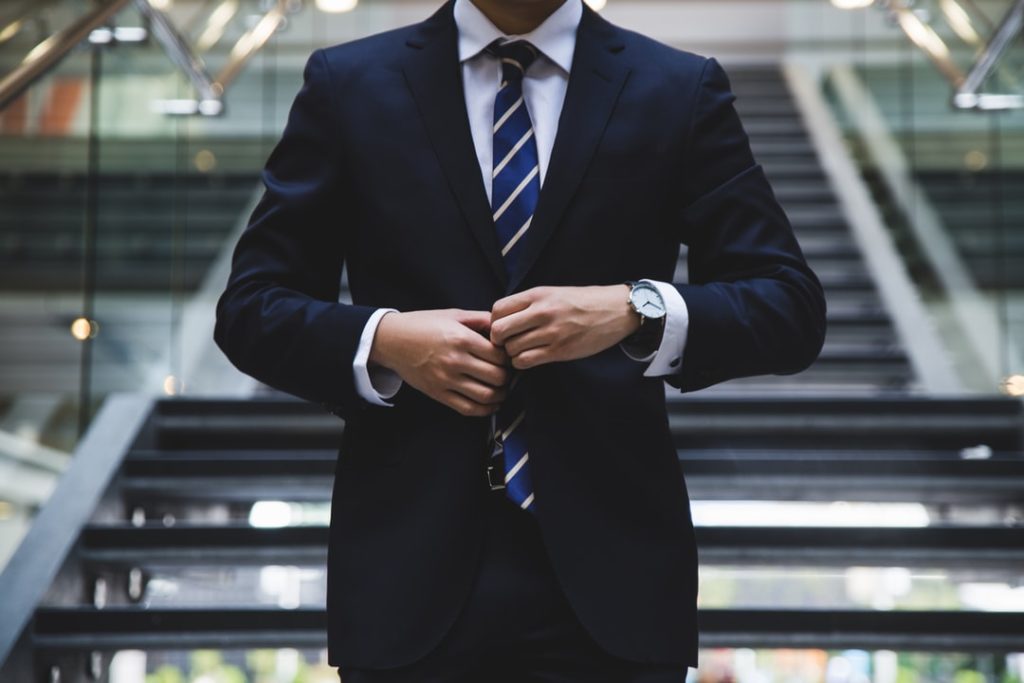 – Aquarium, a startup from two former Cruise employees, wants to help companies refine their machine learning model data more easily and move the models into production faster.
– The company raised $2.6m in seed funding led by Sequoia with participation from Y Combinator and a bunch of angel investors including Cruise co-founders Kyle Vogt and Dan Kan.
– Aquarium aims to solve this issue.
– The idea is to get a model into production that outperforms humans.
– Aquarium currently has 7 employees including the founders, of which three are women.