aPriori Raises $30 Million Series D Investment to Further Capitalize on Strong Demand for Digital Manufacturing Solutions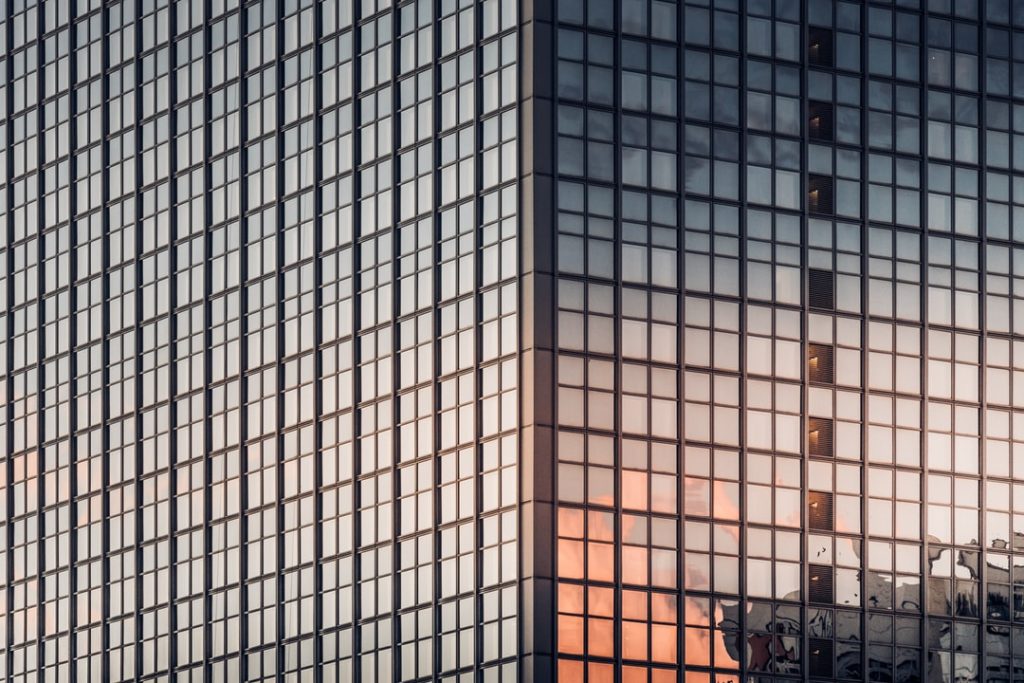 – aPriori Technologies, the leading provider of digital manufacturing software featuring design for manufacturability (DFM) and cost (DTC) solutions, announces that the company has recently completed a Series D investment round of $30 million.
– The digital transformation happening in manufacturing is driving significant demand for aPriori Cost Insight solutions that provide automated early design and production guidance through digital manufacturing insights critical across the product development and production lifecycle. BIS Research has estimated the market for DFM/DTC solutions at $5 billion.