App security platform provider Pathlock raises $20M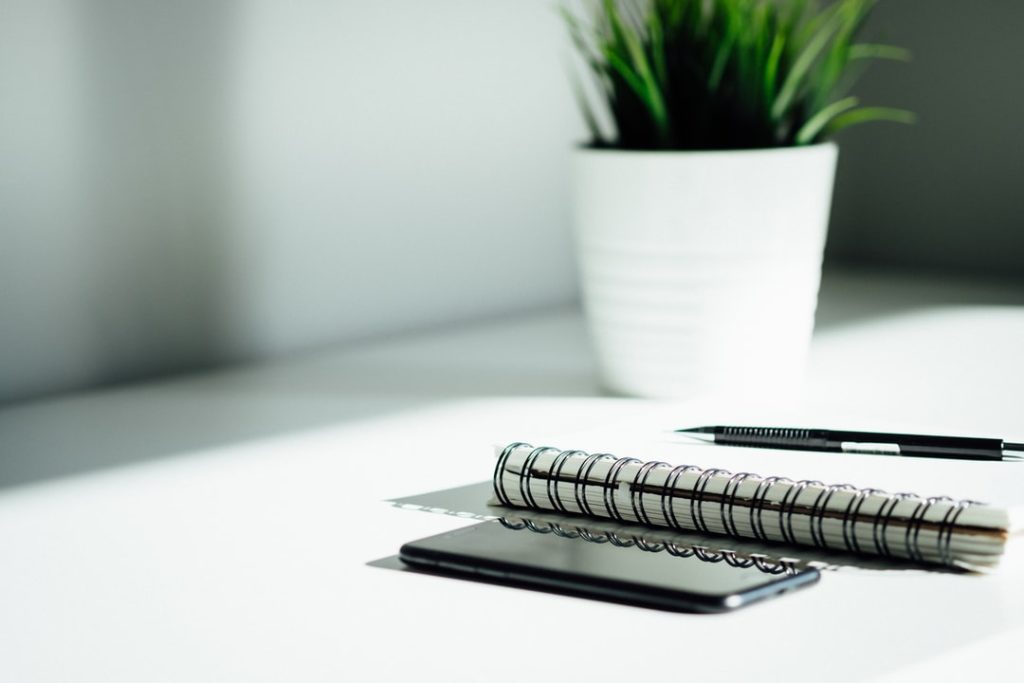 – Unified access orchestration platform provider Pathlock, formerly Greenlight Technologies, today announced it has secured $20 million in a strategic growth round led by Vertica Capital Partners.
– Pathlock says the funds will be used to bolster R&D for its products, extending the capabilities of its insider threat prevention platform.
– According to Markets and Markets, the security orchestration, automation, and response (SOAR) segment is expected to reach $1.68 billion this year, driven by a rise in security breaches and incidents and the rapid development and deployment of cloud-based solutions.
– Risk Based Security found that data breaches exposed 4.1 billion records in the first half of 2019.
– That may be why 68% of business leaders in a recent Accenture survey said they feel their cybersecurity risks are increasing.