Anuvia raises $103 million to commercialize its novel fertilizer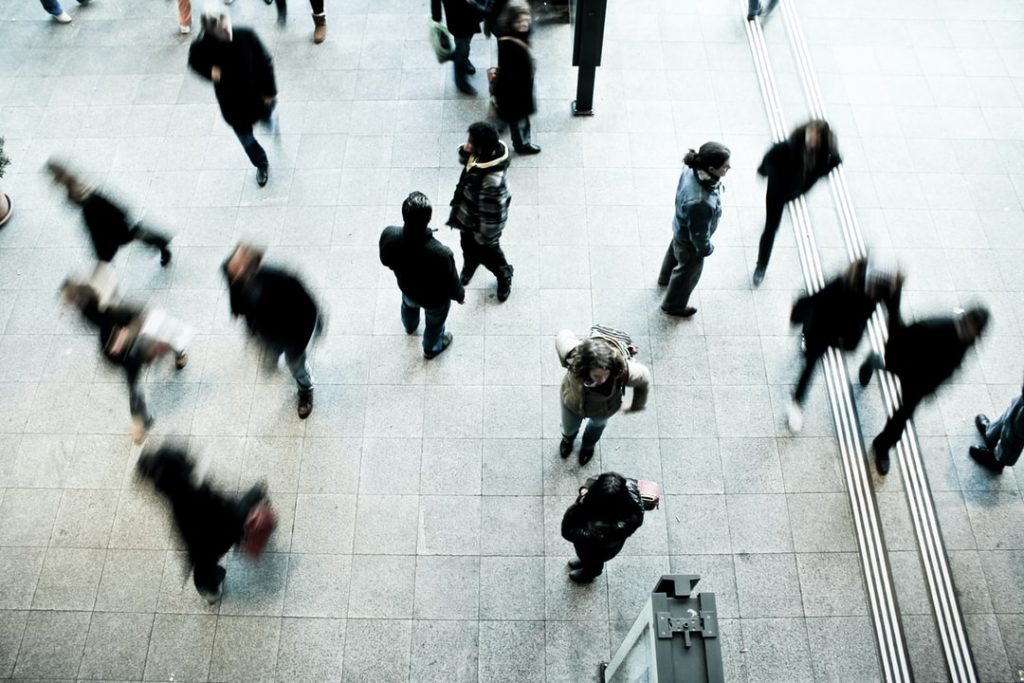 – Anuvia Plant Nutrients has raised $103m to commercialize its novel fertilizer technology.
– The company is now ready to roll out its tech, which is already used on roughly 1,200 farms and is projected to be on 20 million acres of farmland by 2025.
– The Winter Garden, Florida-based company has a 1.2 million-ton facility for production, but the company wants to build out additional capacity and continue developing new fertilizers to take to market.
– Farmers using the product see increased yields of around five times their previous production levels and the product can be used on all the main row crops.