Anuvia Plant Nutrients Raises $103 Million on Strength of New, Proven Carbon-Reduction Technology for Commercial Agriculture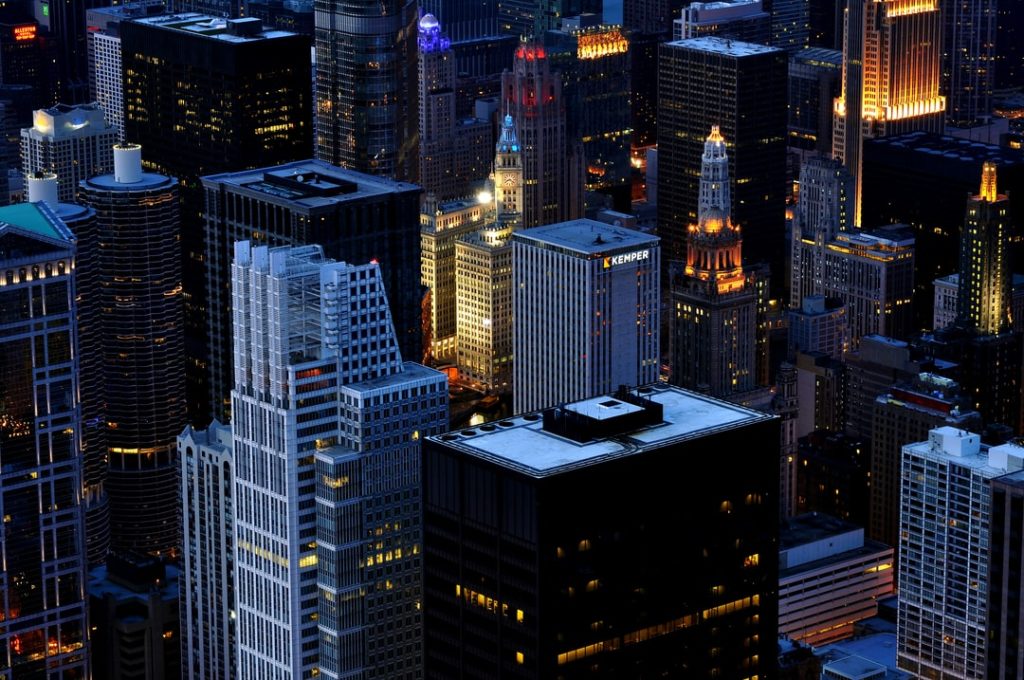 – Anuvia Plant Nutrients announced it has raised $103 million in Series C funding.
– The round was co-led by TPG ART and Pontifax Global Food and Agriculture Technology Fund (Pontifax AgTech), with additional investment from Generate and Piva Capital.
– Anuvia will use the financing to increase the production capacity and expand commercialization of its innovative nutrient delivery technology, as commercial agriculture continues its transformation into more sustainable and profitable practices.
– Anuvia's SymTRX™ is already in commercial use on U.S. farms, with use expected to increase to reach 20 million acres by 2025.
– As consumers and mainstream retailers are increasingly demanding sustainability across the supply chain, Anuvia's technology is helping farms be more competitive in the changing landscape.