Anticancer Bioscience Announces CNY63m (~USD10m) Financing to Advance its Synthetic Lethal Platform and Pre-clinical Oncology Pipeline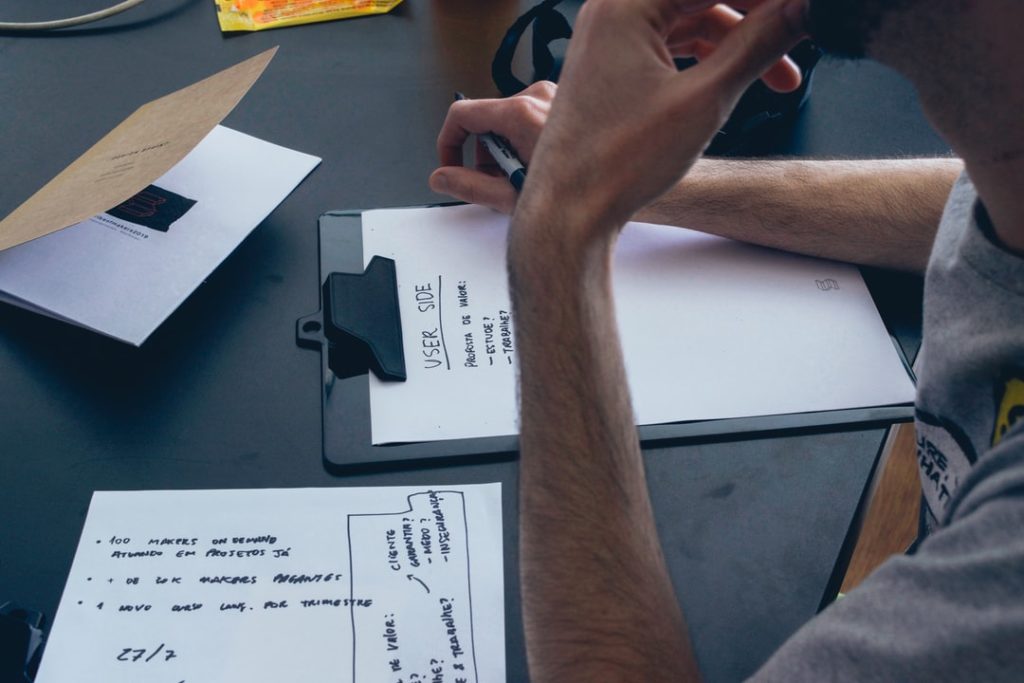 – Anticancer Bioscience announced that it has raised CNY63m (~USD10m) to advance its synthetic lethal platform and pre–clinical oncology pipeline.
– The financing was led by a small syndicate of undisclosed, experienced Chinese angel investors.
– ACB is an international private company, commercialising discoveries emerging from China's world–leading cancer research at the J. Michael Bishop Institute of Cancer Research.