AnchorDx Completes USD 40 Million Series C Financing to Advance Cancer Screening and Early Detection Programs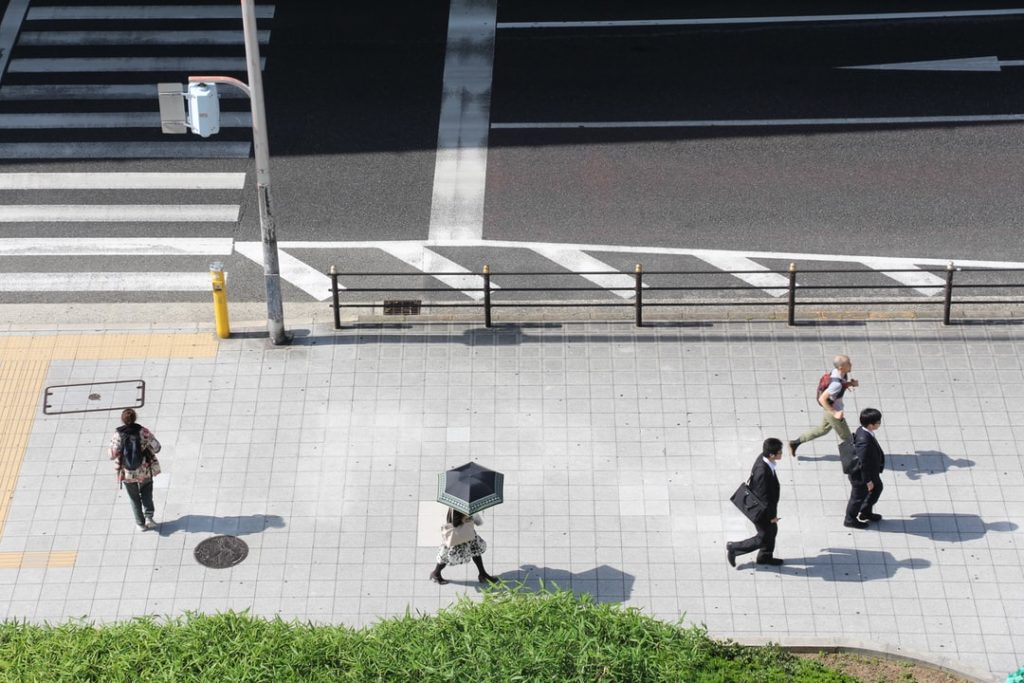 – AnchorDx announced the completion of a $40m Series C financing round.
– The round was led by OrbiMed and WuXi Huiying Investment.
– The company plans to use the new funds to accelerate the registration and commercialization of its NGS-based products for single-cancer, multi-cancer, and pan-cancer screening and early detection. The company also plans to deploy its technology to other major disease areas.