Ampion PBC Closes $10M Series A Preferred Stock Financing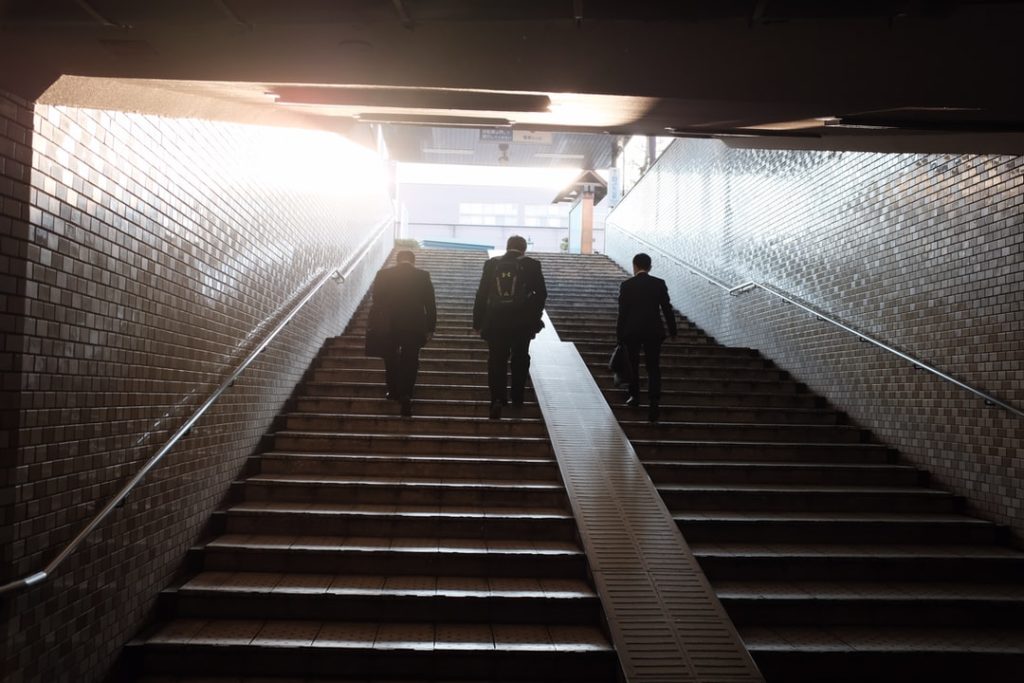 – Ampion PBC completed a $10m Series A Preferred Stock financing.
– The investment was provided by Technology Venture Partners (TVP) and will support and finance the company's accelerating growth.
– Managing General Partner, Bryson Hollimon and General Partner, Don Bossi will join Ampion's Board of Directors.
– This investment allows Ampion to expand its subscriber acquisition organization, broadening its reach across markets, and increases investment in the company's leading revenue-management software platform designed to meet the needs of enterprise clients, thereby further extending Ampion's unique position in the marketplace.
– Ampion's solutions for ensuring the long-term revenue of these assets include initial acquisition of subscribers and ongoing management of billing and payment.