Amazon backs Indian wealth management service Smallcase in $40 million funding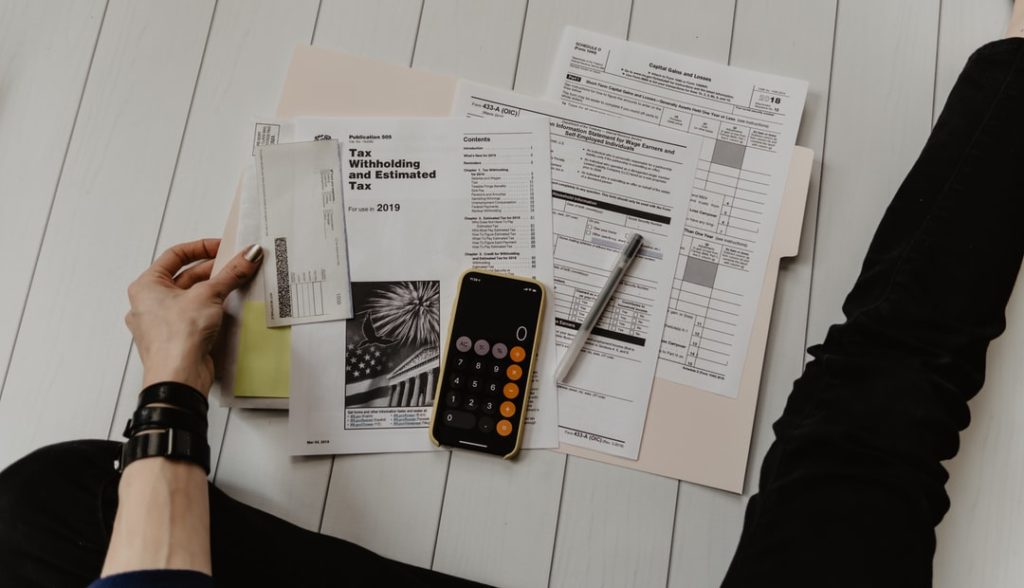 – Amazon backed Bangalore-based startup Smallcase in a $40m Series C financing round.
– The round was led by Faering Capital and Premji Invest.
– Existing investors Sequoia Capital, Blume Ventures, Beenext, DSP Group, Arkam Ventures, WEH Ventures and HDFC Bank also participated in the new round.
– Smallcase offers a platform to help introduce a new generation of investors to the Indian equity markets.
– The startup offers an in-house team of licensed professionals who offer more than 100 portfolios of stocks and exchange-traded funds, as well as provides its users access to independent investment managers, brokerages and wealth platforms.
– Smallcase has amassed over 3 million users, who are transacting about $2.5 billion each year.