Alloy Therapeutics Raises $75 Million in Series C Financing to Advance Collaborative Biotechnology Ecosystem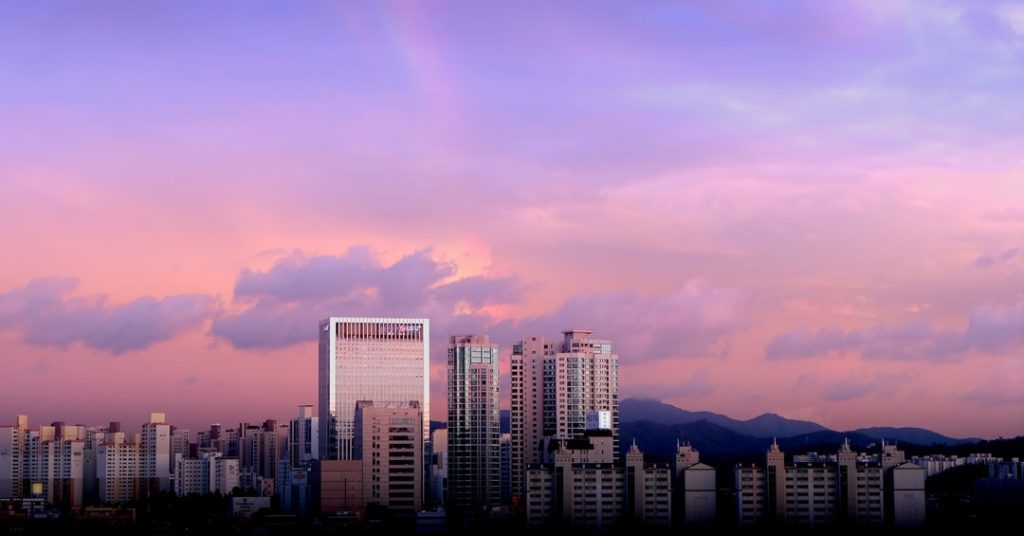 – Alloy Therapeutics announced a $75m Series C financing round.
– The round was led by 8VC, Presight Capital, and Peter Thiel with participation from new investors including Mubadala Capital, the asset management arm of Mubadala Investment Company.
– Proceeds will extend Alloy's platforms and services into adjacent biologic modalities and further expand access to Alloy's capabilities to more partners and geographies around the world.
– Fabian Hansen, founder and Managing Director of US venture capital fund Presight Capital, will join as a member of Alloy Therapeutics' board of directors.
– Alaa Halawa, co-head of Mubadala Capital's US Ventures business, will join as a board observer.