Allergy Amulet Closes Additional Seed Funding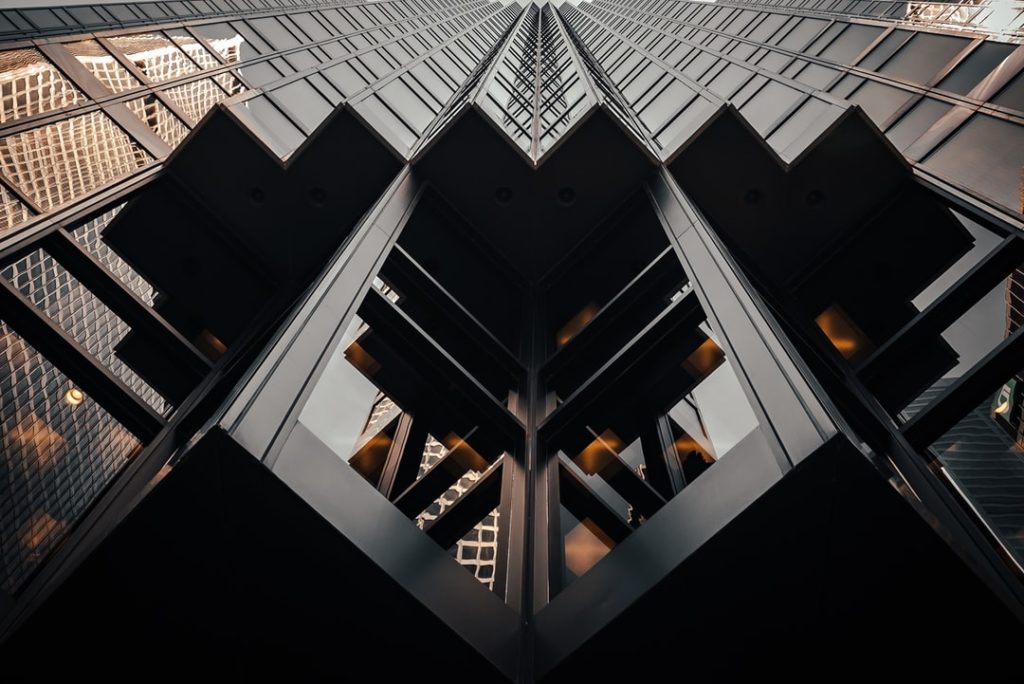 – Allergy Amulet has announced additional Seed funding, bringing its total amount raised in the round to $4.1m.
– The Seed extension includes investments from AllerFund, the first venture capital firm dedicated to driving social impact for those managing food allergies.
– Lightship Capital also participated.