Aktis Oncology Announces $72M Series A Financing To Advance Breakthrough Radiopharmaceuticals To Treat Solid Tumors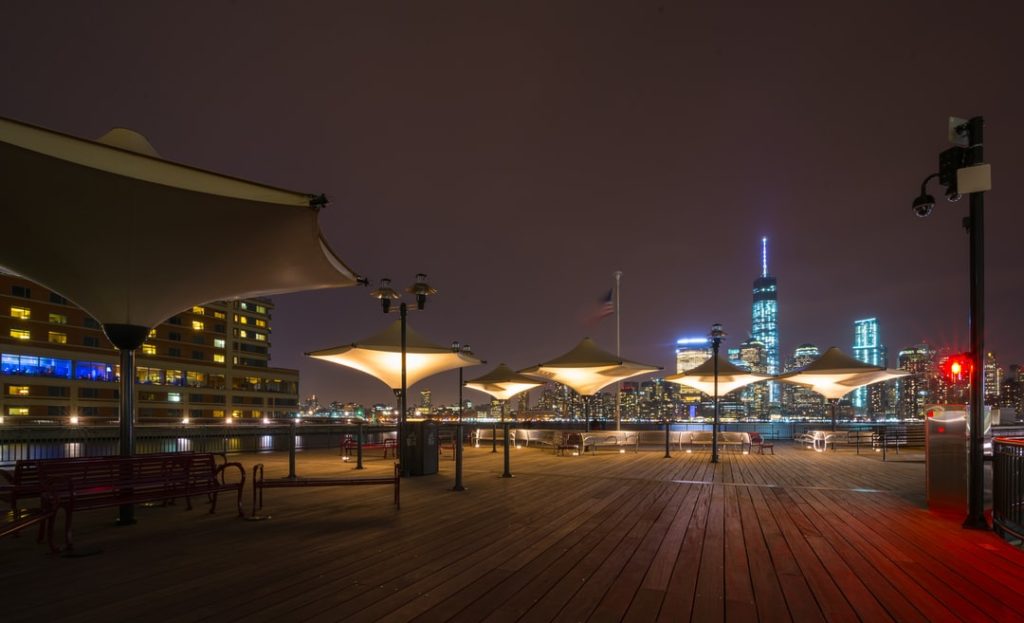 – Aktis Oncology completed a $72m Series A financing.
– The round was led by MPM Capital, EcoR1 Capital and Vida Ventures, with participation from Octagon Capital, TCG Crossover, Novartis and Bristol Myers Squibb.
– Aktis Oncology is developing novel alpha radiotherapies to improve upon the efficacy of conventional solid tumor therapies, while limiting toxicity.
– The company has developed proprietary platforms to discover best-in-class tumor targeting agents designed with optimal pharmacology for delivering alpha radiotherapy.
– Aktis Oncology targeting agents are highly tumor penetrant but clear from other areas of the body quickly, to maximize tumor elimination while minimizing potential side effects of treatment.