AKRU gets Backing by SoCal Venture Fund Draper Gorn Holm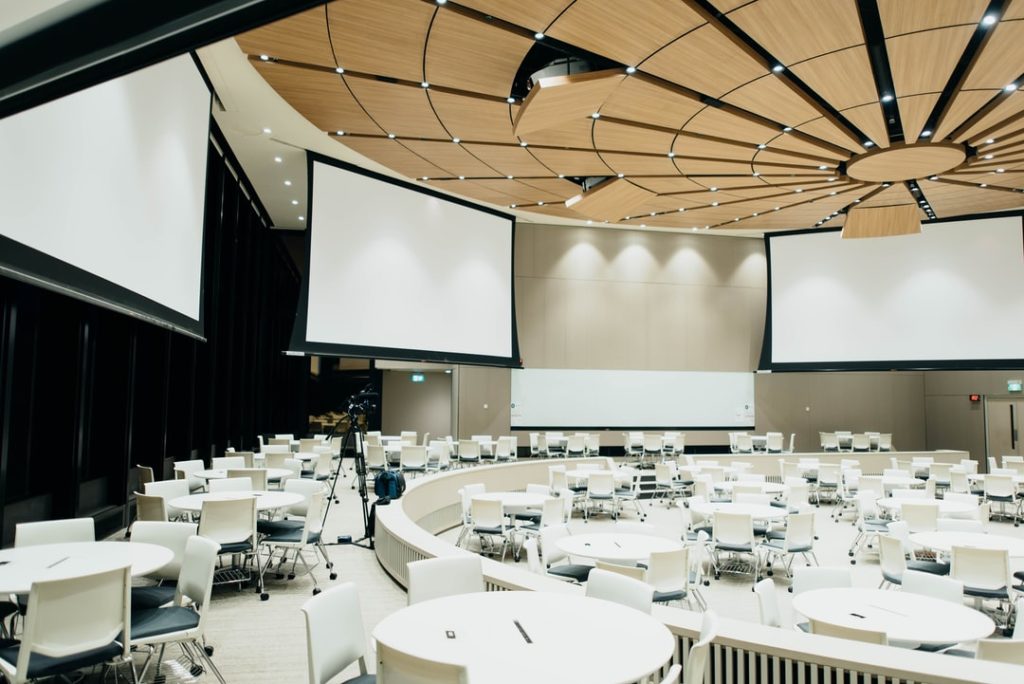 – AKRU announced the firm has been backed by Draper Goren Holm and added as its newest portfolio company.
– The SoCal Venture firm led by Tim Draper, Alon Goren, and Josef Holm, has invested an undisclosed amount in the real estate investing platform with goals to make the democratization of commercial real estate a nearby reality.
– "We're so excited to welcome them into our family as Mohsin and his team have a proven track record of understanding the sector on an intimate level, making them well positioned to become the industry leader in real estate tokenization," said Alon Goren, Founding Partner at Draper Goren Holm.