AI and big data analytics startup Noogata nets $12M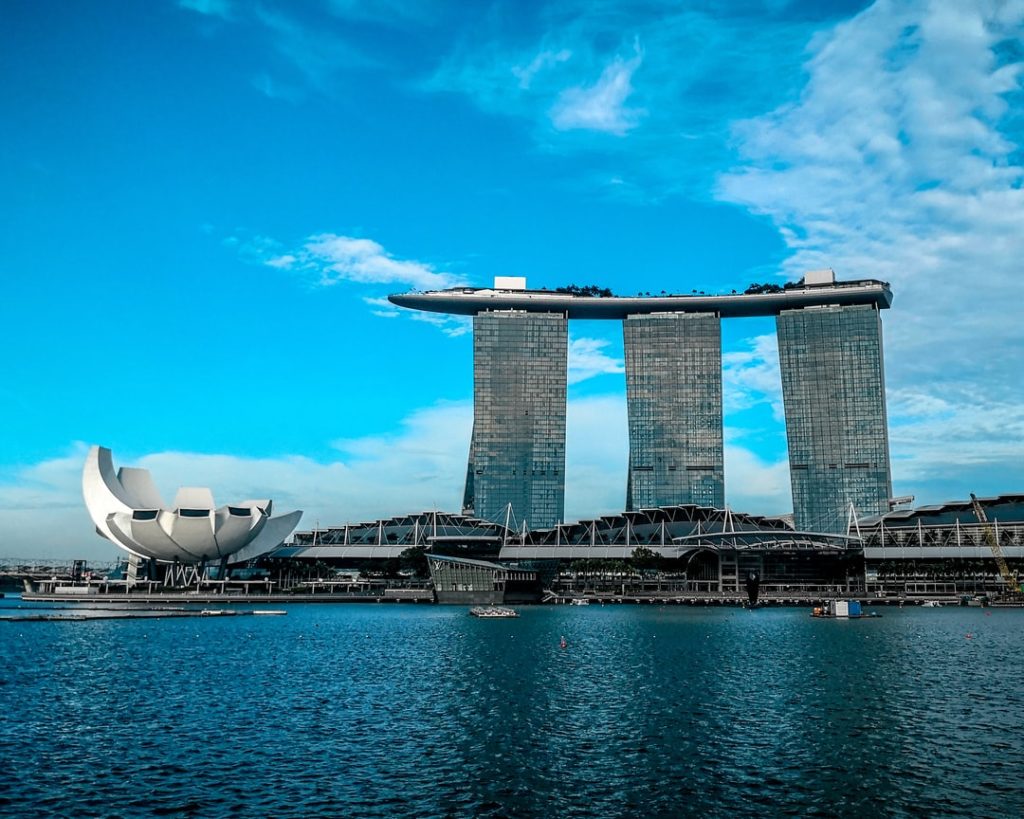 – Noogata, a startup developing products for designing, implementing, and deploying big data analytics models at scale, today announced that it raised $12 million.
– In addition to expanding its workforce, Noogata plans to spend the capital on accelerating its go-to-market efforts as it seeks to acquire new customers.
– IDC expects the worldwide big data analytics market will be worth $274.3 billion by 2022.
– Thanks to AI, enterprises can collect, enrich, and model data insights, forecasts, and recommendations across departments ranging from sales and operations to finance and marketing.
– But historically, getting this AI into production required in-house development or proprietary out-of-the-box solutions.
– Until relatively recently, there hasn't been an easy, no-code way to integrate enterprise data systems with predictive models.