AgomAb Therapeutics Raises $74 Million Series B to Advance Regenerative Pathway Modulators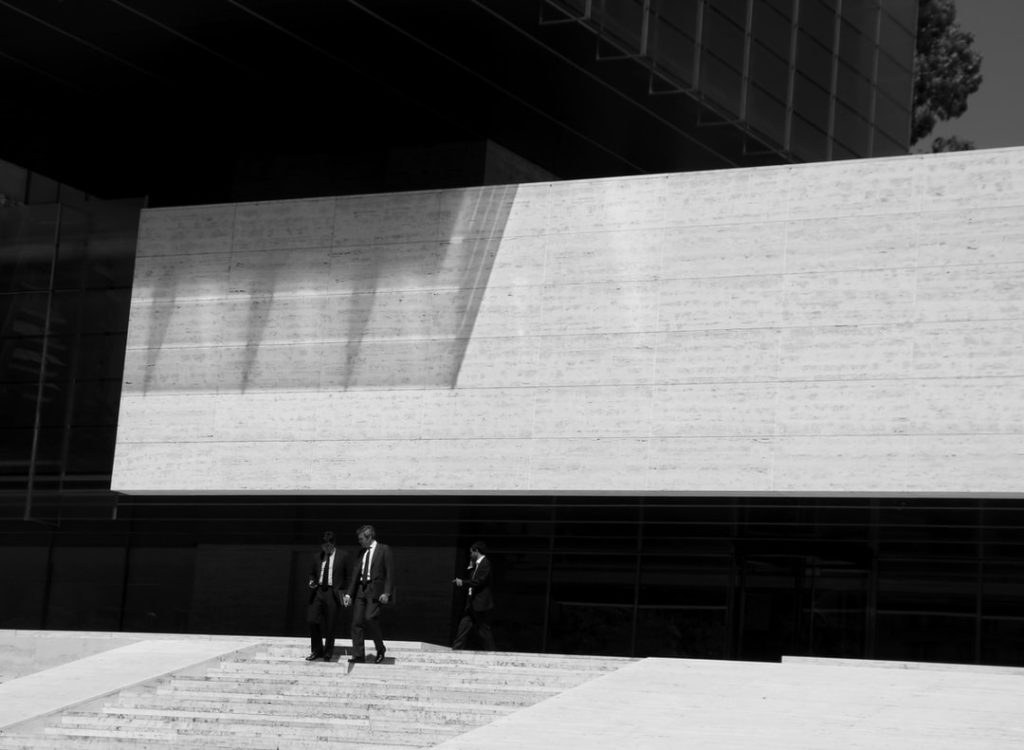 – AgomAb Therapeutics N.V. announced today the closing of a $74m Series B financing round led by Redmile Group, with participation from Cormorant Asset Management.
– All previous investors also participated in the round, including Advent France Biotechnology, Andera Partners, Boehringer Ingelheim Venture Fund, Omnes Capital, Pontifax, and V-Bio Ventures.
– The proceeds of the Series B will be used to fund clinical proof of concept of the lead program AGMB-101, an HGF-mimetic agonistic antibody, which is currently progressing through IND-enabling studies.
– The capital will also support further growth of the company's pipeline of drug candidates designed to modulate regenerative pathways to induce functional organ recovery in acute and chronic diseases.