AgentSync Raises $25M to Accelerate Growth of Comprehensive Producer Management Platform for Insurance Industry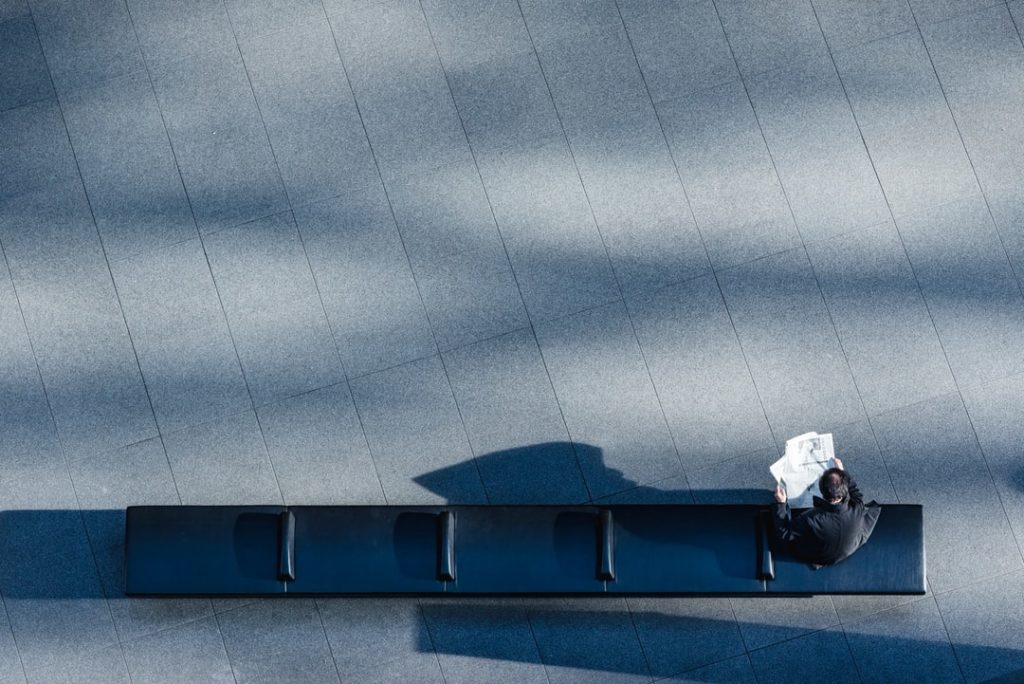 – AgentSync announced a $25m Series A funding round.
– The round was co-led by Elad Gil and David Sacks' Craft Ventures, with participation from Marc Benioff, Caffeinated Capital, Operator Collective, and Nine Four Ventures.
– This brings the company's valuation to $220m, ten times higher than when the company raised its seed funding in mid-2020.
– AgentSync is tackling one of the biggest barriers to growth and innovation in the fragmented, complex insurance ecosystem – how brokers and insurers connect.
– By leveraging automation and technology to do the heavy lifting surrounding the compliance and management of insurance distribution channels, AgentSync is building the most tech-forward producer management system on the market.