Advanced Farm Technologies Completes $25 Million Series B Funding Round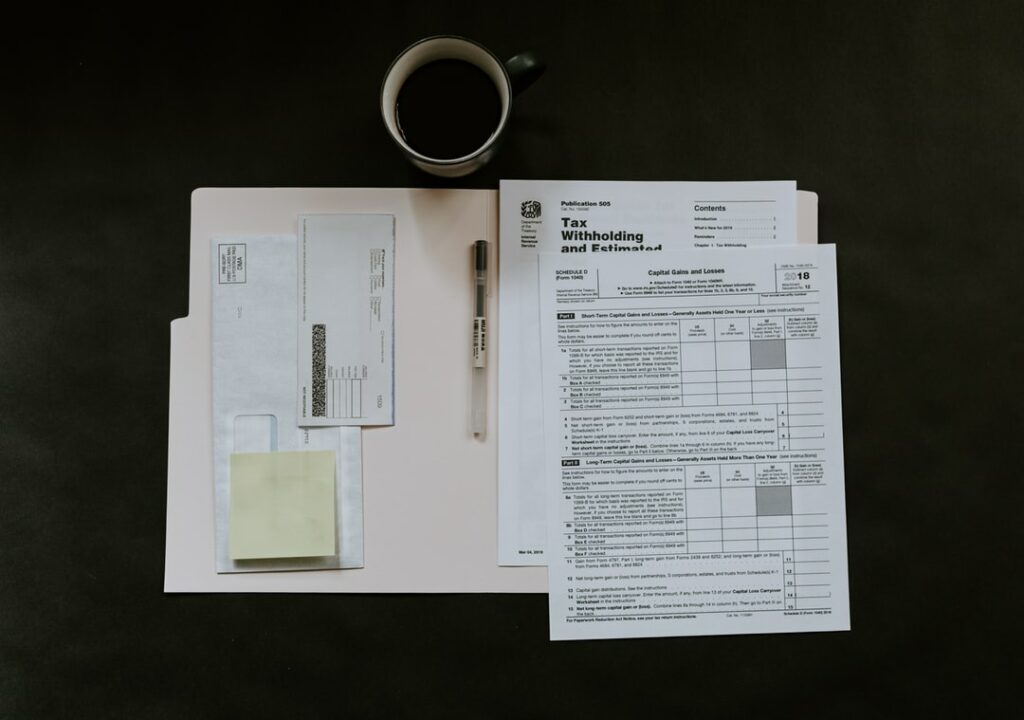 – Advanced Farm Technologies, Inc., developers of robotic technology for farmers, announced it has completed a Series B investment round raising $25 million to support the company's growth in strawberry harvesting and the adaptation of its technology to apple harvesting.
– The Series B funding round was led by Catapult Ventures and included all the Series A investors: Kubota Corporation, Yamaha Motor Corporation, and Impact Ventures.
– Designed to work alongside manual harvest crews, the Advanced Farm TX Robotic Strawberry Harvester automatically senses and picks red, ripe fruit from in-soil strawberry beds with gentle, food-grade gripper technology.
– The purpose-built machine consists of multiple, rugged robots able to withstand the rigors of outdoor, in-soil conditions with sophisticated computer vision and machine learning technology to navigate fields and harvest fruit autonomously up to 24 hours a day.