ADDING MULTIMEDIA Damon Motors Raises $30M; Secures $20M in Preorders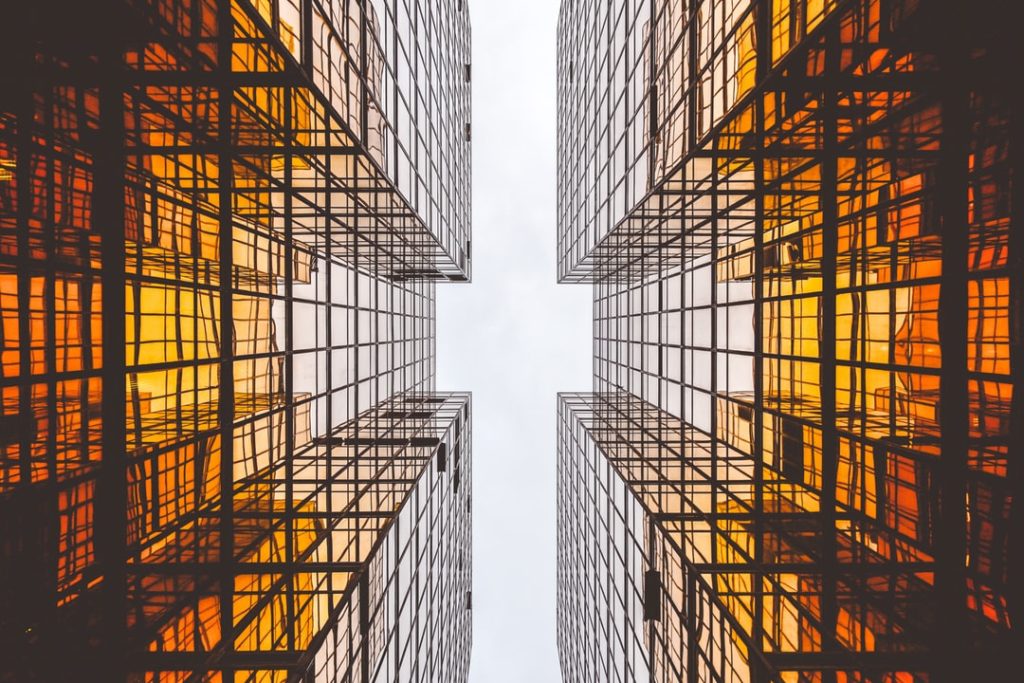 – Damon Motors today announced it has raised more than $30M in funding, completing a bridge round led by Benevolent Capital, SOL Global Investments, Zirmania, and others.
– The financing couples with skyrocketing preorder sales that have now reached $20M for the exhilarating line of HyperSport motorcycles.
– The capital raised will further fuel Damon's path to market and enable demo tours, pre-production development and testing, and associated hires.
– Damon has also expanded its board of directors with the additions of Jaques Clariond and Howard Wu.
– The Damon HyperSport sets a new standard in motorcycle safety, awareness and connectivity.
– It boasts well over 200hp and 200nm of torque delivered at zero rpm, a top speed of 200 mph, a range of more than 200 highway miles per charge.