Adcentrx Therapeutics Announces Completion of $50m Series A Financing Led By CBC Group To Accelerate Next-Generation Conjugate Drugs Research & Development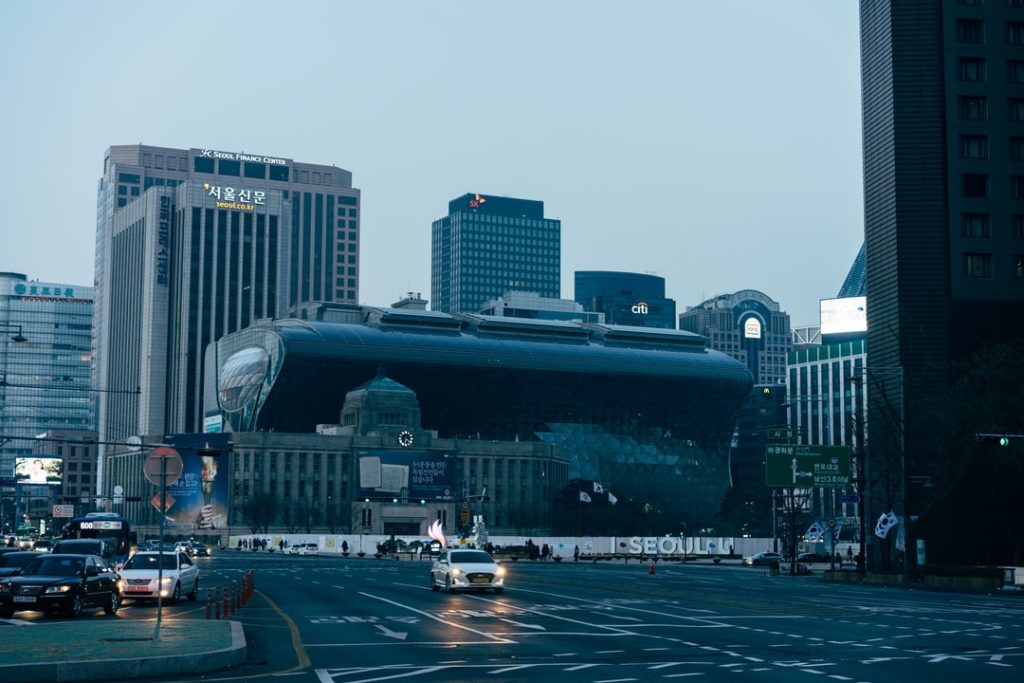 – Adcentrx closed $50m Series A financing to power the development of next generation ADC for improving patient treatment options.
– This round of financing was led by CBC Group and Zoo Capital also joined this round.
– Adcentrx was founded by a veteran ADC team with extensive experience in ADC conjugation, target biology and CMC.
– The founder, Dr. Hui Li, was the CEO of Levena Biopharma, the ADC subsidiary of Sorrento Therapeutics.
– Dr. Pia Challita-Eid, head of research at Adcentrx, has led teams at Agensys, responsible for novel target and drug discovery.