Acelerate raises $14.44M Series A to turn existing restaurants into cloud kitchens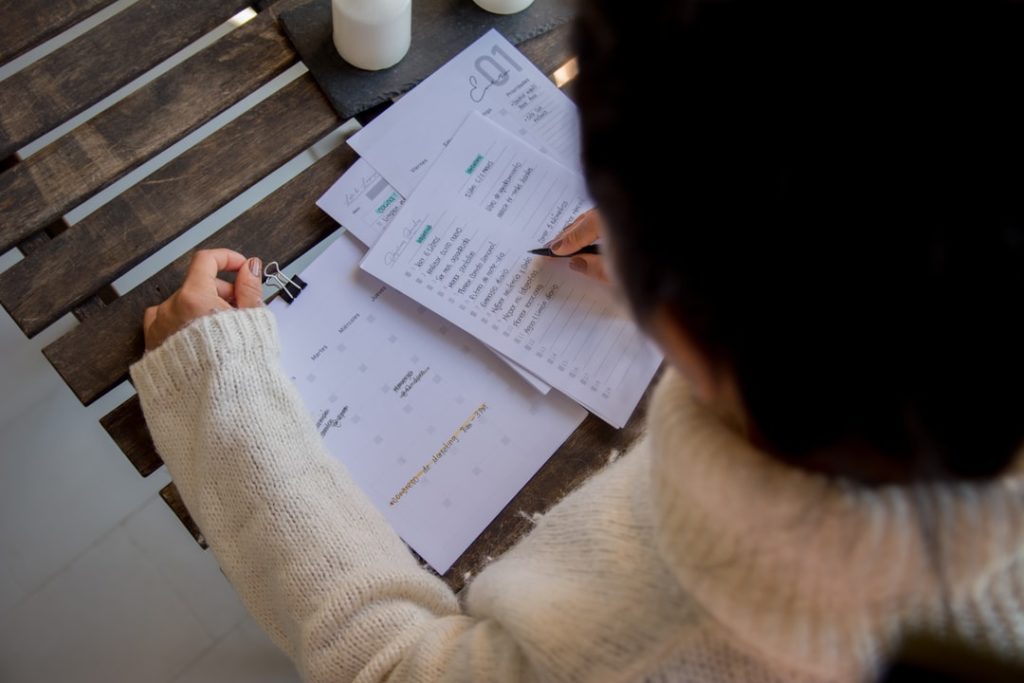 – Acelerate, a software company looking to help restaurants make the most out of their infrastructure, is announcing the close of a $14.44 million Series A financing led by Sequoia Capital.
– The startup was founded by George Jacobs, who grew up working in his family's pizzeria.
– He attended USC with a plan to get a business degree and ultimately expand Georgee's Pizza, but realized that there was an opportunity beyond his own family restaurant to help all kinds of restaurants in the wake of the tech boom.
– After a couple of years at Doordash, he came up with the idea for Acelerate, a startup working to give restaurants a way to make the most of their infrastructure.