Accounting firm Proper banks $9M Series A to automate property management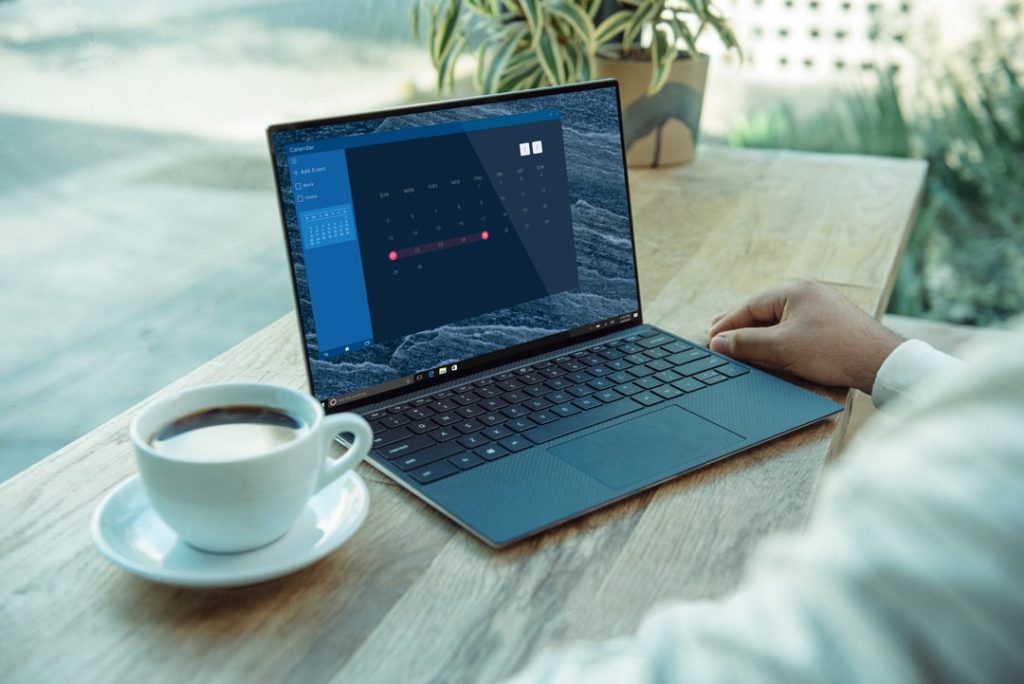 – Proper, an automated accounting and bookkeeping service for property managers, announced it raised $9 million in Series A funding in a round led by QED.
– Existing investors MetaProp, Expa and Bling Capital also participated in the round, which gives the San Francisco-based proptech company a total amount raised of $13.8 million.
– The company brought in $4.8 million of seed funding last August.
– Proper's tech-enabled service is designed to execute those specific real estate accounting-related processes and apply automation to those that are repetitive.
– The company said property managers with 1,000 doors can see 63% higher profit margins and spend 45% less time per year on accounting.
– Rojas says accounting automation in real estate has been neglected with few startups stepping up to solve it like Proper is.