Accenture Makes Strategic Investment in African Fintech Startup Okra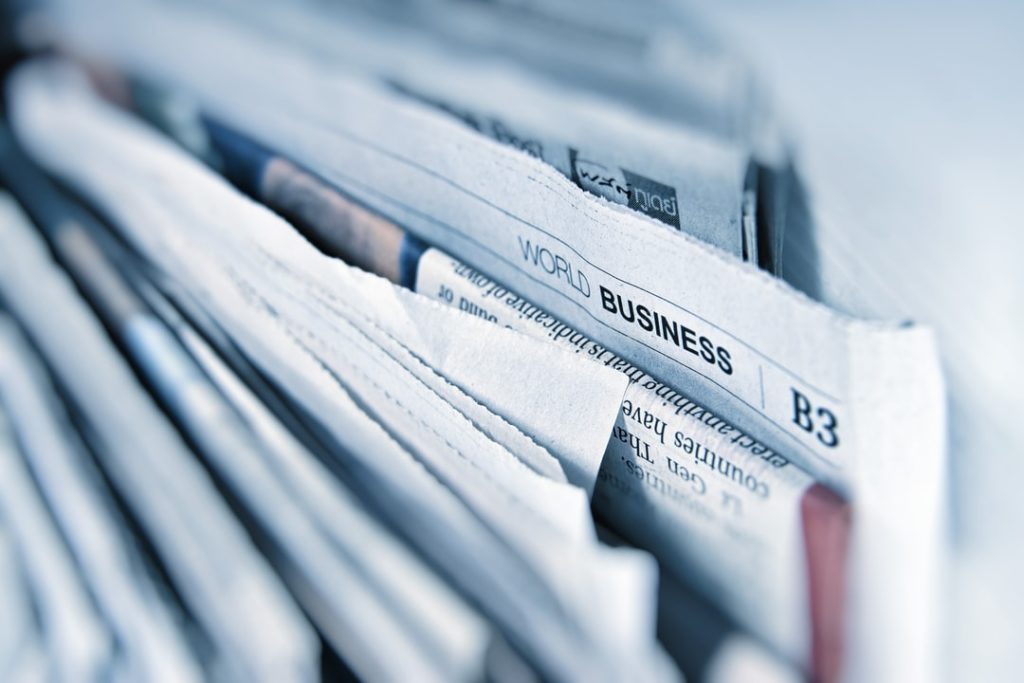 – Accenture has made an investment, through Accenture Ventures, in Nigeria-based fintech company Okra.
– Founded in 2019 and based in Lagos, Nigeria, Okra is an open finance platform that enables developers and businesses to build personalized digital services and fintech products for customers.
– According to a previously released Accenture study, by 2025, fintech startups could capture as much as $78 billion, or 3.9% of the projected $2 trillion total global banking payments market.