Accelmed Partners Leads $40 Million Investment in MedMinder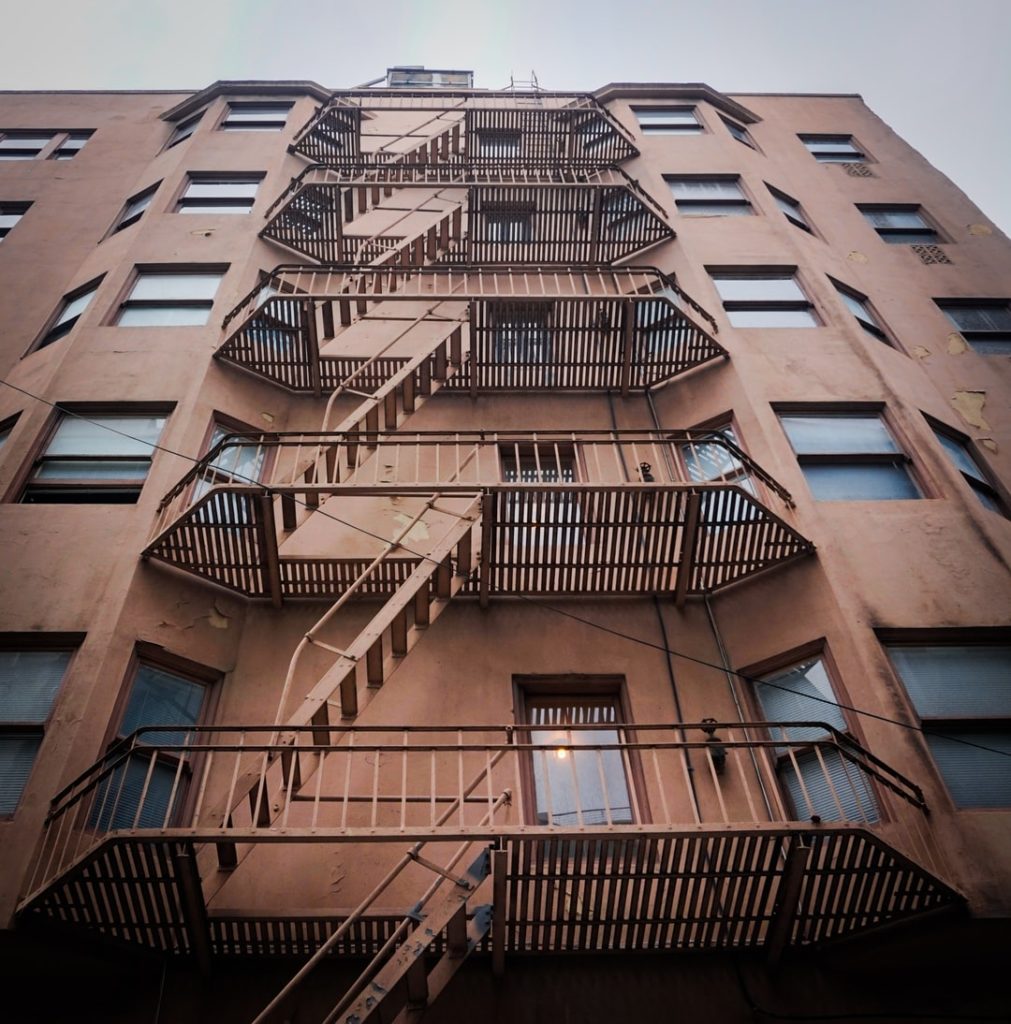 – Accelmed Partners, a private equity firm focused on acquiring and investing in U.S. commercial stage, lower middle market HealthTech companies, today announced that it led a $40m investment in MedMinder Systems Inc.
– The investment was led by Accelmed and includes participation from the company's executive leadership, NewView Capital and Georgian Partners.
– MedMinder is uniquely positioned to meet the needs of elderly and chronically ill patients who require more comprehensive pharmacy service and better engagement with clinical teams.
– MedMinder's touch screen-enabled, automatic pill dispenser is the first solution on the market capable of delivering medications from its pharmacy directly to patients' doors in pre-organized daily trays for the entire month.
– MedMinder empowers thousands of patients to live more independently in their homes while improving their adherence to prescribed medications.