Acadeum Raises $5M in Funding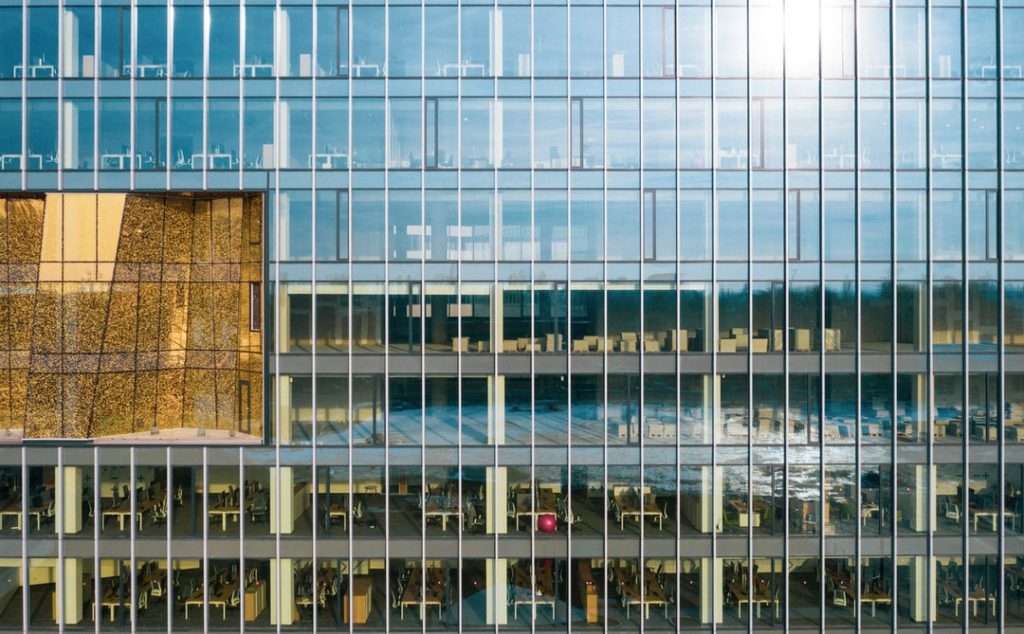 – Acadeum, an Austin, Texas-based creator of a course sharing platform, raised $5m in funding.
– Backers included Rethink Education, Socratic Ventures, Lumina Foundation and LearnStart.
– Course Share™ is a marketplace for online college courses to form course-sharing consortia and to allow students to access courses from hundreds of U.S. colleges and universities.