6Sense, which uses AI to power account engagement, raises $125M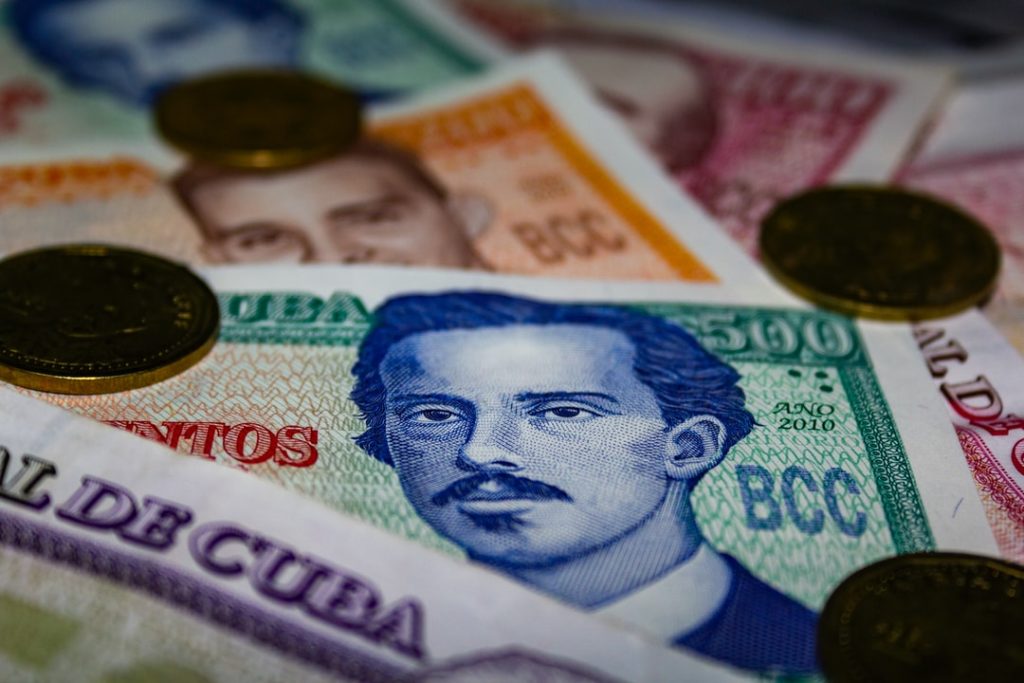 – 6Sense has raised $125m in a series D funding round led by D1 Capital Partners, valuing the company at $2.1bn post-money.
– The investment will bolster its growth and product initiatives, particularly in the areas of machine next-best-action prediction, data insights, and AI-powered orchestration capabilities.
– Motivated by the idea that AI might have a role to play in helping seal the deal, five entrepreneurs — Amanda Kahlow, Dustin Chang, Premal Shah, Shane Moriah, and Viral Bajaria — cofounded 6Sense in 2013.
– Under the hood of 6Sense's platform is a demand graph that captures signals and automatically connects them to sales prospects.
– 6Sense backers aren't concerned, and they have some reason to be optimistic.