3DLOOK Announces $6.5 Million Series A Round, Led by Almaz Capital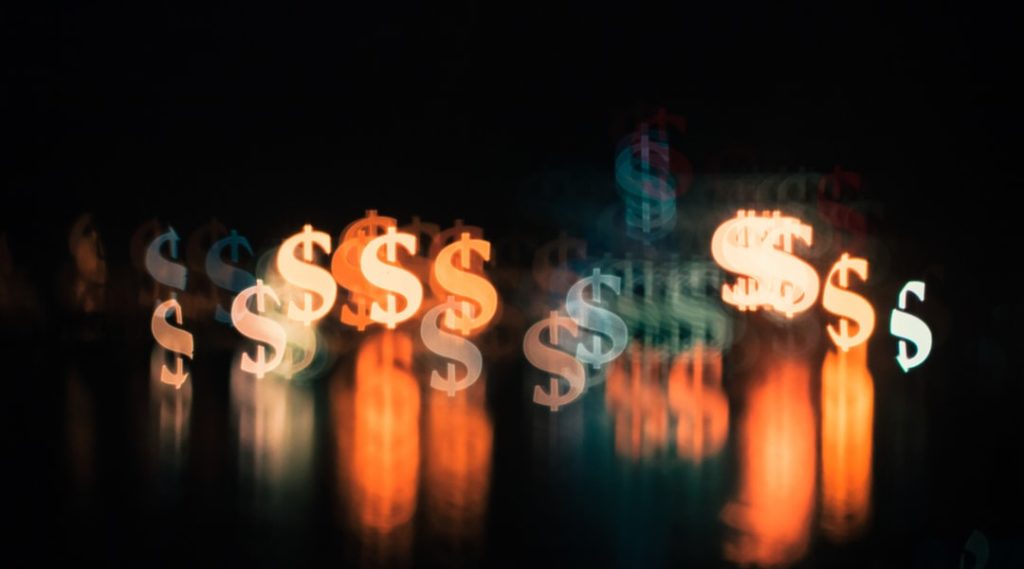 – 3DLOOK has seen significant recent growth, with revenue increasing by 5.6 times since April 2020.
– 3DLOOK counts more than 100 customers worldwide, including a uniform industry giant Fechheimer Brothers (a Berkshire Hathaway company) and Safariland, a leader in body armor.
– 3DLOOK is an augmented reality company that offers interactive 3D visualization of apparel and accessories.