$2.3 Million Seed: Awkward Essentials Rounds Second Base With Unorthodox Ventures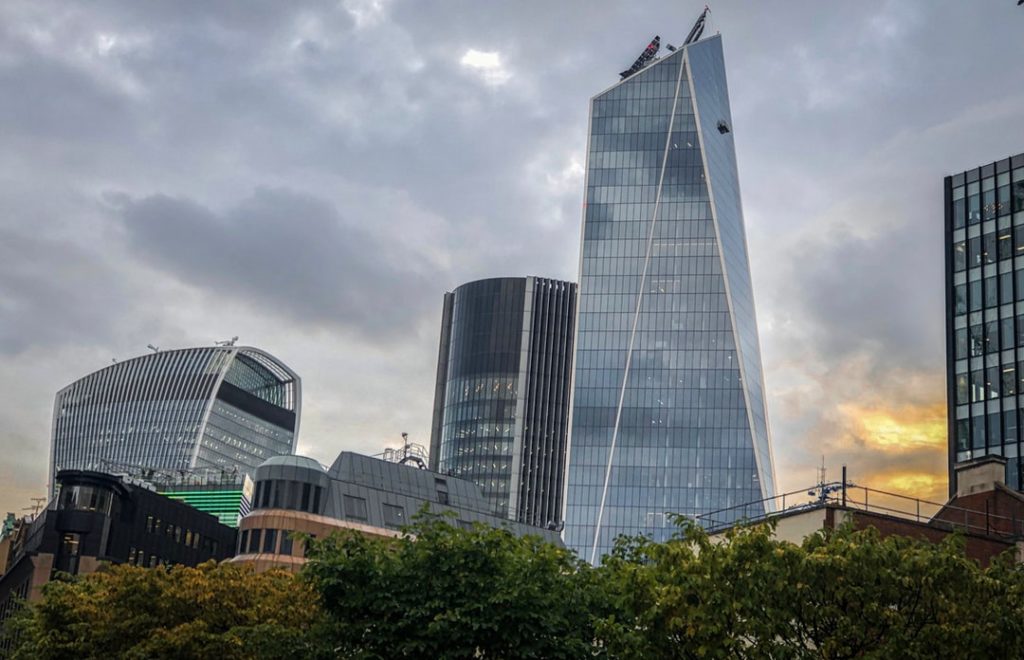 – Awkward Essentials, a personal hygiene company with the first after-sex clean up product of its kind, the dripstick, announced the close of a $2.3m seed round by capital partner Unorthodox Ventures today.
– As a single-product company, Awkward Essentials will use the investment for innovation, scaling up production, and overall go-to market strategy.
– The investment completes a round started in recent months, as Unorthodox Ventures' team of business experts worked hand-in-hand with Awkward Essentials to help the startup rapidly grow.
– Unorthodox Ventures sets itself apart in the crowded investment space with its operating model that combines investment, expertise and support services.