1:1 video English tutoring service 'Ringle' secures $8.9M Series A funding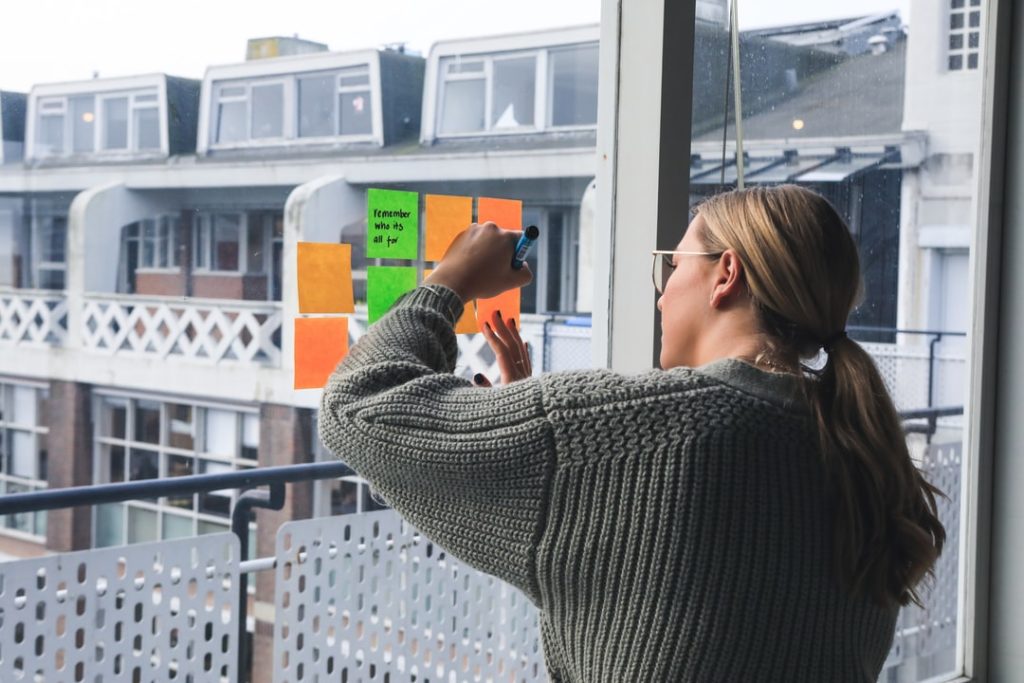 – Ringle has secured US$8.9m in investments.
– Must Asset Management was the lead investor during Ringle's latest round of seed funding.
– The potential of Ringle has been recognized and rewarded by Must Asset Management.
– Must Asset Management believes that Ringle's growth has just begun, given that its current success has been thanks to an elite team of just 25 people, working from its headquarters in South Korea and in the US, in Silicon Valley.