Observe.AI raised $54M Series B investment for further growth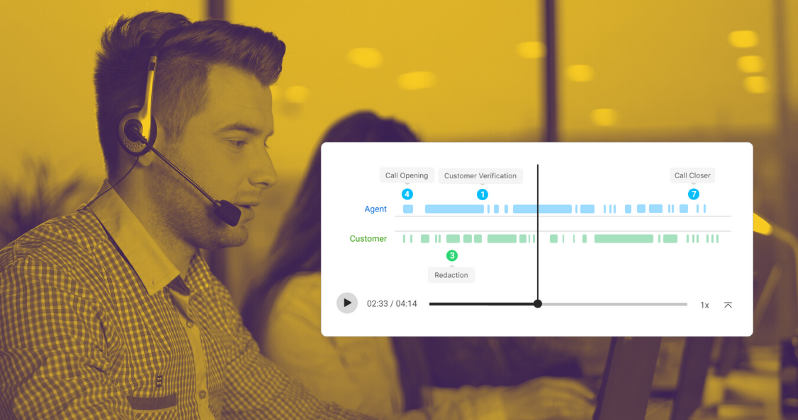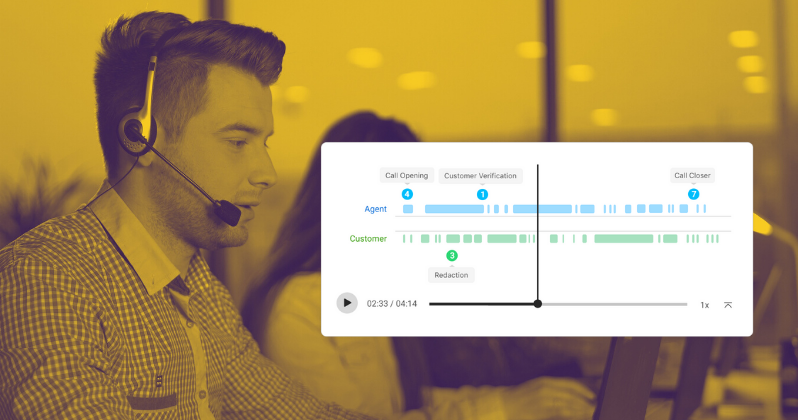 Observe.AI, a leading company in Contact Center AI that specializes in the fields of machine learning, enterprise, big data, and analytics, founded on July 19 2017 and also known as Z21 Labs, Inc., with HQ in SF Bay Area and around 120 employees, received $54M Series B financing from Menlo Ventures, Next47 Ventures, and NGP Capital, in addition to the Round A $26M, totaling funding to $88.1M from 14 investors. The money received will help Observe.AI «to continue its momentum by helping the world's top brands accurately transcribe and analyze every call while providing deeper visibility into customer service operations».
Unicorn Nest Dataset Insights
Observe.AI demonstrated excellent growth last year, that's why investors show confidence in this startup. Since previous reports, Observe.AI hired over 100 employees and got over 150 customers with revenue growing 600%. Menlo Ventures has been closely following the transformation of the customer service landscape, and been looking for an investment in AI-powered customer service software has for a while. That is why Menlo decided to be a lead investor of the Round and will definitely support Observe.AI further. As part of the investment Steve Sloane, Partner at Menlo Ventures, joined Observe.AI's board of directors. Next47 Ventures is backed by Siemens and has offices all over the World. This opens access to international markets, a global customer base, and technical experience to the startup. In return, Observe.AI's system that can analyze customer interactions will be able to help to better understand customers and «will turn contact centers into growth centers». NGP Capital specializes in growth-stage investing, and Observe.AI is a good addressee – received money will be used to invest in R&D to add new capabilities in the areas of real-time coaching, omnichannel support, and interaction analytics.
Unicorn Nest Analyst Team Opinion
All the investor participated invested in Observer.AI for the first time. They also intend to support the startup further. We know that an average exit age of their portfolio companies is 9 years. So we can expect Observer.AI to grow extensively on the massive market opportunity to solve automation, data capture, and collaboration problems that prevent enterprises from delivering the kinds of support experiences that customers deserve. As the Round participants do not usually focus on specific investment round, we can assume they will participate in another round to come. Observe.AI currently collaborates with Microsoft for Startups (MFS helps B2B startups successfully scale their companies). Observe.AI uses Microsoft Azure AI and Azure Cognitive Services actively to accelerate the development of its Contact Center AI Platform. This collaboration speeds up and streamlines path to selling the product to other companies.
About the Author